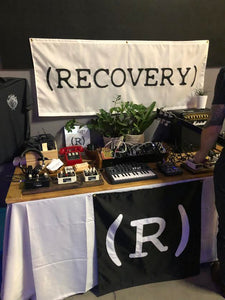 We had an amazing time at Velocity! We met so many great people, musicians and makers alike. Thanks to everyone that organized the event! It was...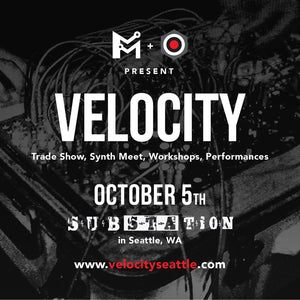 Trade Show, Synth Meet, Workshops, and Performances.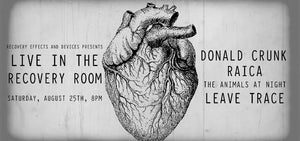 We had a fun night hosting the quarterly open house concert at our studio, The Recovery Room. Thanks to Leave Trace, Donald Crunk and The Animals A...