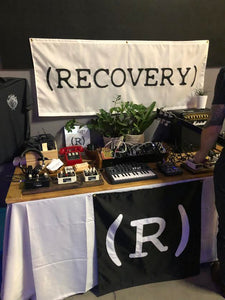 We had an amazing time at Velocity! We met so many great people, musicians and makers alike. Thanks to everyone that organized the event! It was...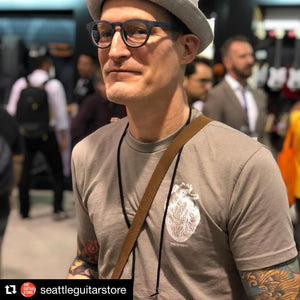 Hopefully, you were able to stop by the Abernethy Guitars booth if you attended the winter NAMM show in Anaheim. They were nice enough to display ...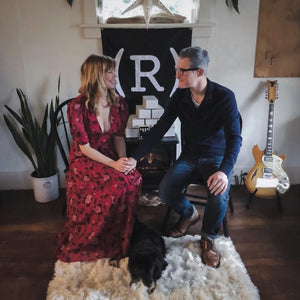 HAPPY HOLIDAYS FROM RECOVERY EFFECTS AND DEVICES! We love creating and building devices. We don't make run-of-the-mill effects pedals and eurorack...